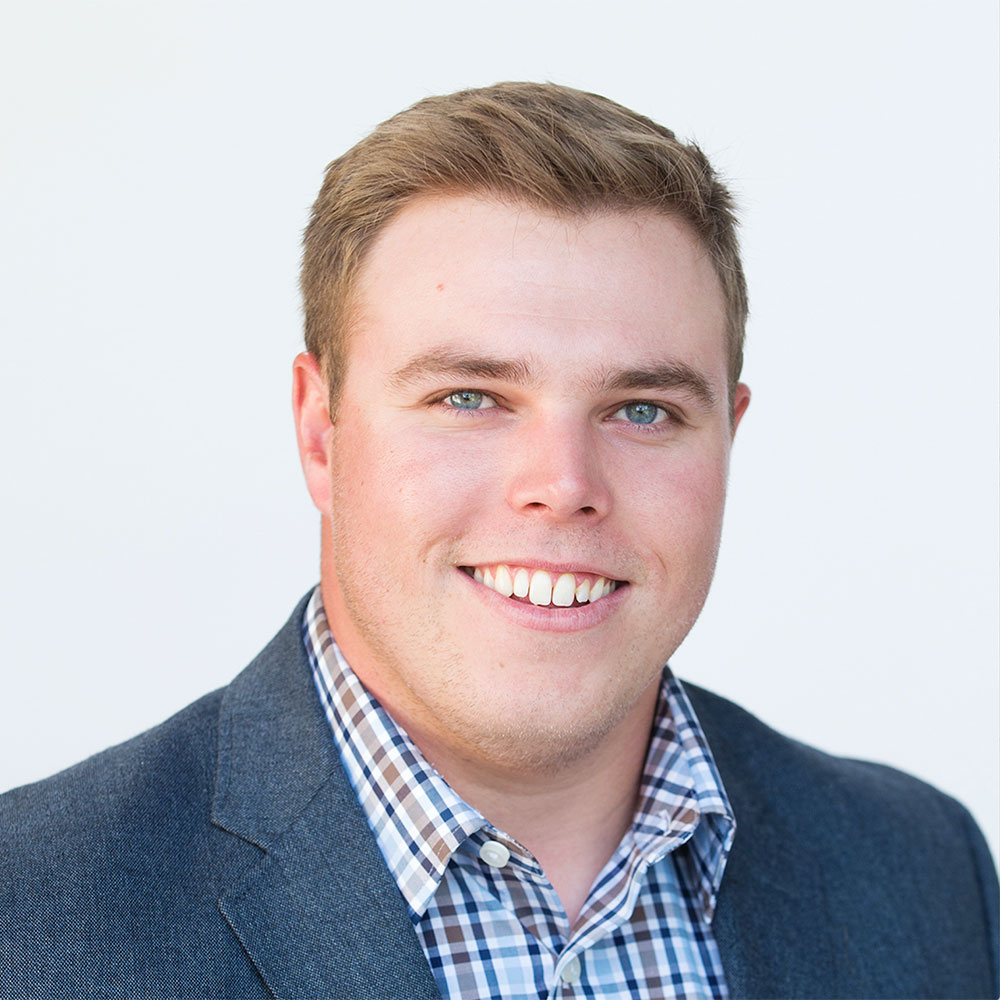 Jon Nelson
Jonathan earned his Master of Plant Science in agronomy from Penn State in 2017. He began his career in turf grass and moved into the cannabis industry because of his passion for the plant and its many applications. He has designed and improved facilities for medical cannabis cultivation, and he began Sustainable Plant as a way to bring science and agronomy to more cannabis growers.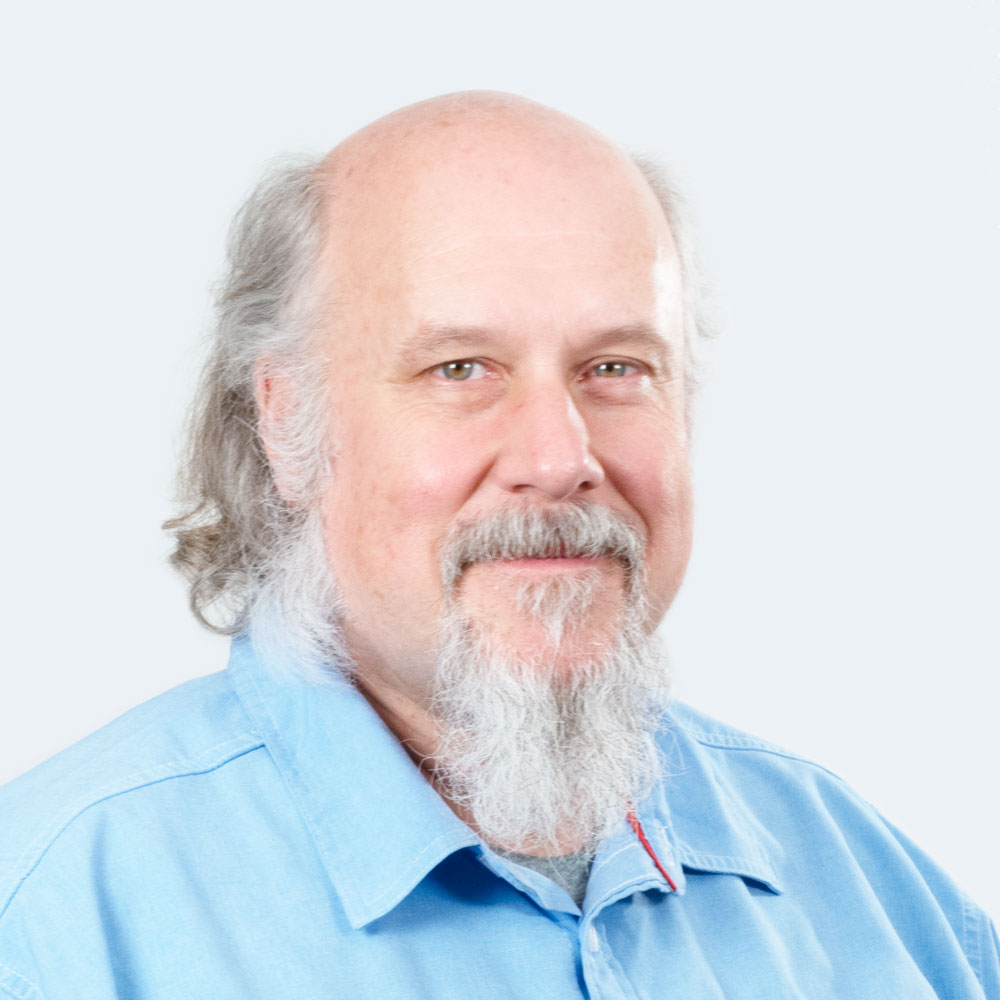 Eric Psolla
Eric is a second-generation agronomist with over 40 years of experience. Eric has consulted growers on a wide variety of crops, from fruit orchards to country clubs and now cannabis. Eric's extensive experience gives him a sharp eye, and he is able to quickly and accurately diagnose plant health issues that others would overlook or misinterpret..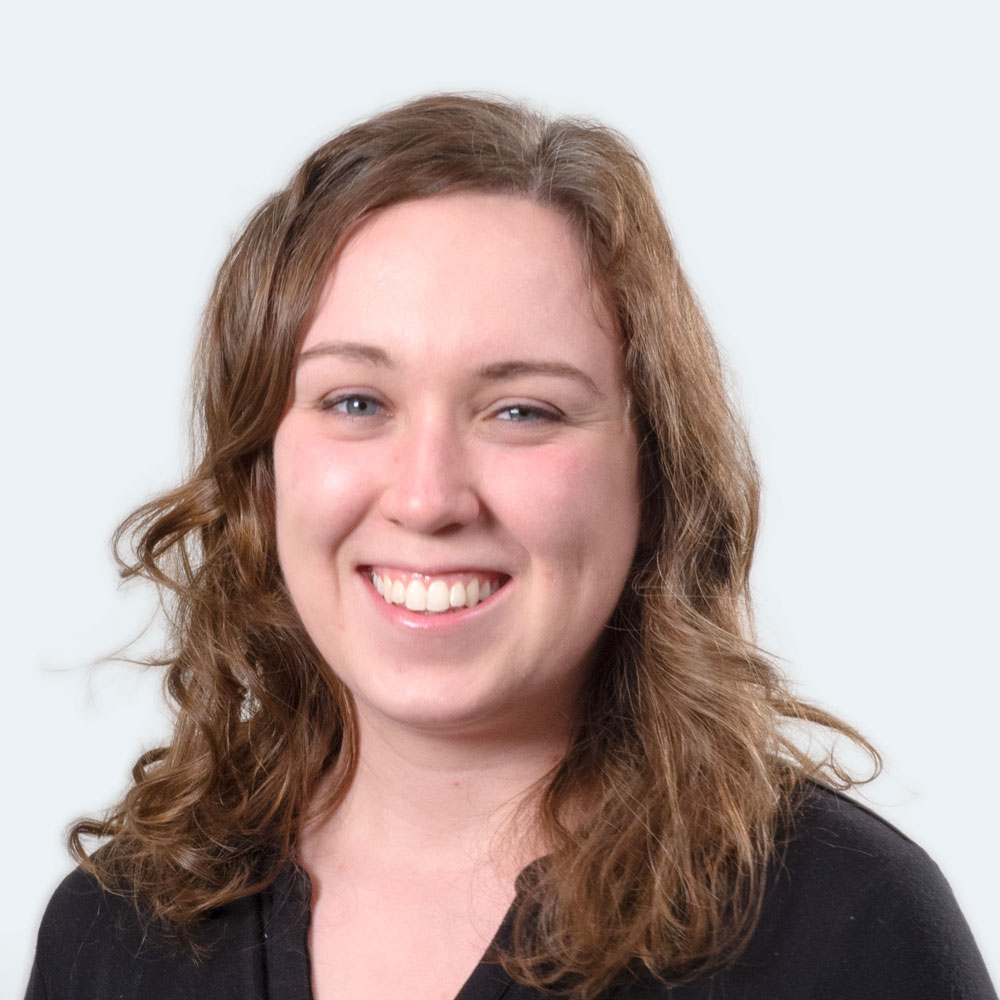 Emily Nelson
Emily holds a Master of Public Health degree from the University of Pittburgh and is an academic researcher and PhD student. Within her own research fields, she specializes in data analysis and visualization. She supports the team by creating graphs, charts and tables to help clients see the data and how their soil, liquid or tissue samples change over time.